Indian Security Force was incorporated on 2004 with a mission to safeguard and serve people. We strive to make the world a safer place to live in and we aim to do this in an environment of fairness, integrity and courtesy towards our customers, employees and the community. We provide services in all sectors of security business including VIP & VVIP service.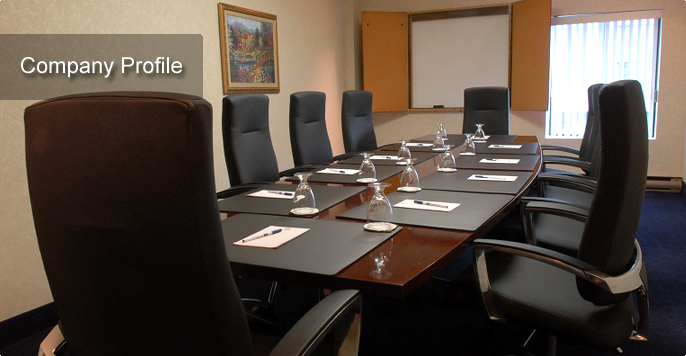 PROFFESSIONALLY TRAINERS
CONSISTENTLY TRAINED SECURITY SERVICES
We have highly talented and skilled guards who are trained under expert personnel. The newly recruited guards are also first trained with special methods and then deployed.
14 YEARS OF EXPERIENCE
SOLUTIONS YOU CAN DEPEND ON
Indian Security Force has 14 years of affluent and diverse experience in the industry as a top security agency. This is why we know our best and our expertise reflects in our ideologies.
24X7 ASSISTANCE & 100% SATISFACTION
AVAILABLE ROUND THE CLOCK
Indian Security Force believes in providing superior-quality services to its clients 24X7. Our professional team of experts ensures that your queries are not left unanswered.
Indian Security Force is an, autonomous body dedicated to objective research and policy relevant studies on all aspects of defence and security. Its mission is to promote national and international security through the generation and dissemination of knowledge on defence and security-related issues.
Our employees are background checked and selected for their aptitude to carry out their duties with honesty, integrity and good judgment. We commit to professional industry standards offering leadership that exceeds industries norms. Clients can be confident that their assets, people and property are secure and all dealings are transparentand fair.
Safety is the prime essence of any Security Company. We honor our client's assets, people & property to ensure they are safeguarded and feel protected.
Being Strong emphasis physical energy which gives you the ability to perform your duties with dedication . Our company resources are physically strong to make sure they perform to their fullest while serving the client's need and stopping any threats or risks foreseen.